Viewing on a phone? For best image quality with these hard-edged digital images, switch off data saver.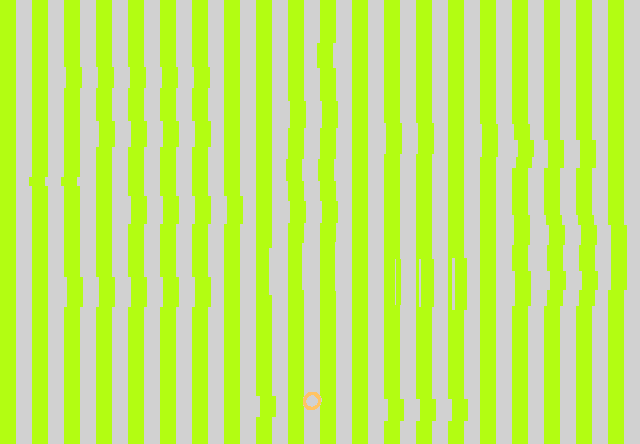 MUMMY, MY MOUTH TASTES OF METAL
May 2008
Einsteinium/watercolour compound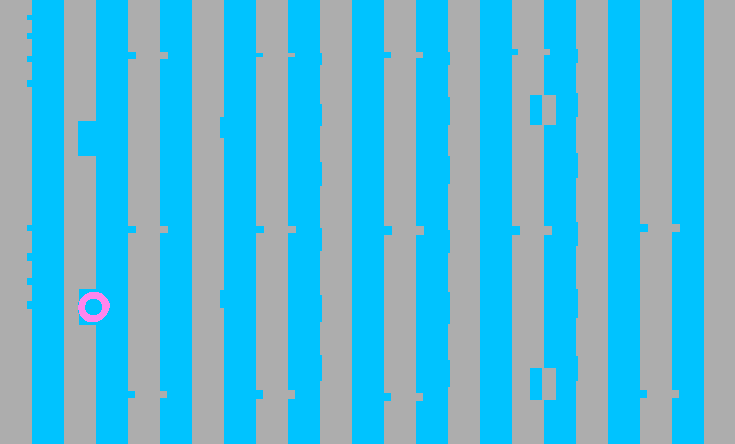 GRANNY TOOK ONE TOO MANY OF THE SPECIAL BLUE PILLS AFTER LUNCH
May 2008
Purified extract of ultraviolent radiation TANK TRACKS ON TOBOGGAN TOR
May 2008
The money from the crime paid for the artists' grade ozone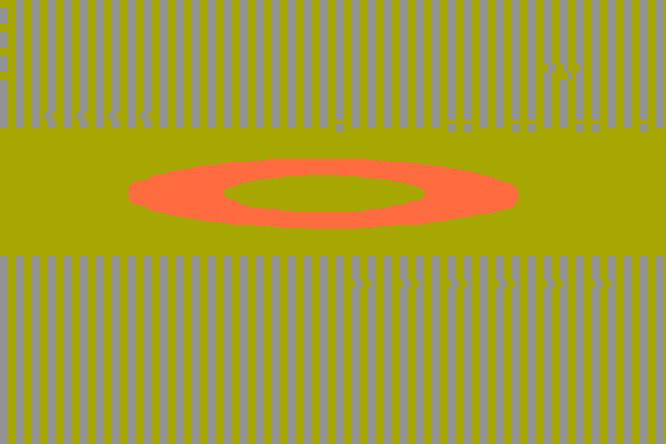 GENTLE SALMON SUNSET OVER BUCKLED GRAPHITE MODERATOR TUBES
May 2008
Decommissioned tubes, some welding, fading sunlight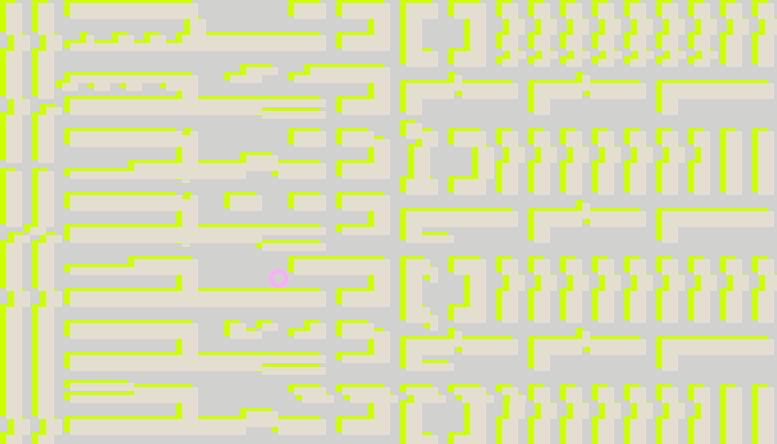 SEVEN NON-PROBLEMS ROLLED INTO ONE
May 2008
New materials, as yet unknown to your kind FLYING ABOVE MANHATTAN, WE SAW THE SKYSCRAPERS' AURAS
May 2008
One-way ticket to NY, biometric passport, some medium-force interrogation ACCELERATED STALL, ALL SOULS PERISHED
May 2008
A young boy with coloring crayons at the controls of Air Force One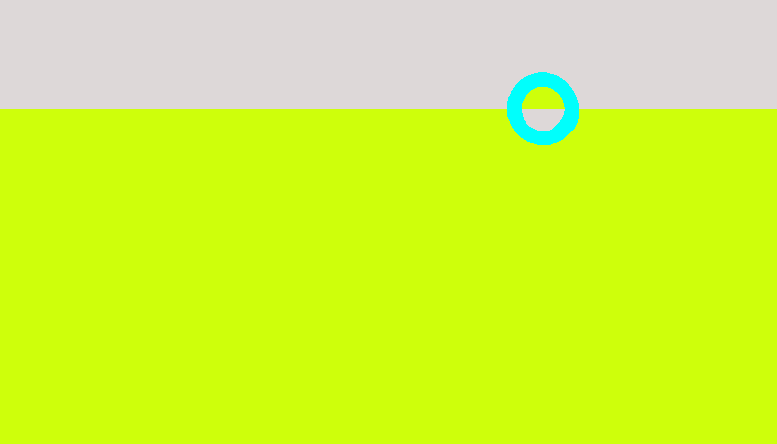 LOCAL AIR - SEA INVERSION
May 2008
A stout pair of inverting lenspieces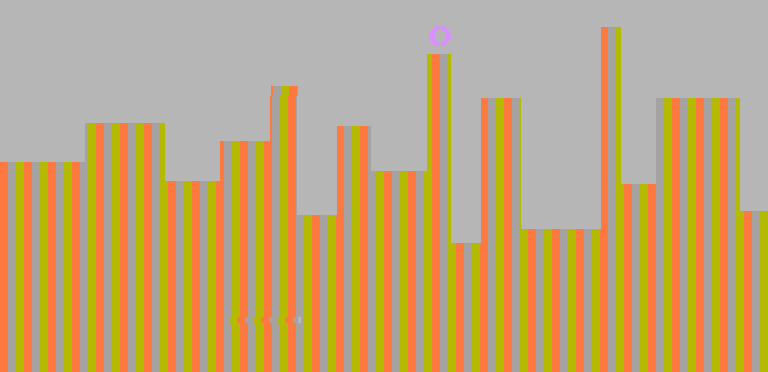 THAT COLOUR DOESN'T MATCH YOUR EYES
May 2008
Dulux colour chart for spring/summer '72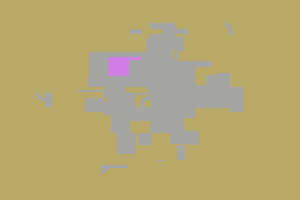 XECHENIA ISLANDS (BRITISH TERRITORY)
May 2008
Spy satellite composite image
This digital interlude was an exercise in colour manipulation. The combination of grey adjacent to a colour of equal perceived brightness produces a sort of optical illusion in which foreground and background appear to swap back and forth.